How Riding a Motorcycle Can Change Your Life for the Better
How Riding a Motorcycle Can Change Your Life for the Better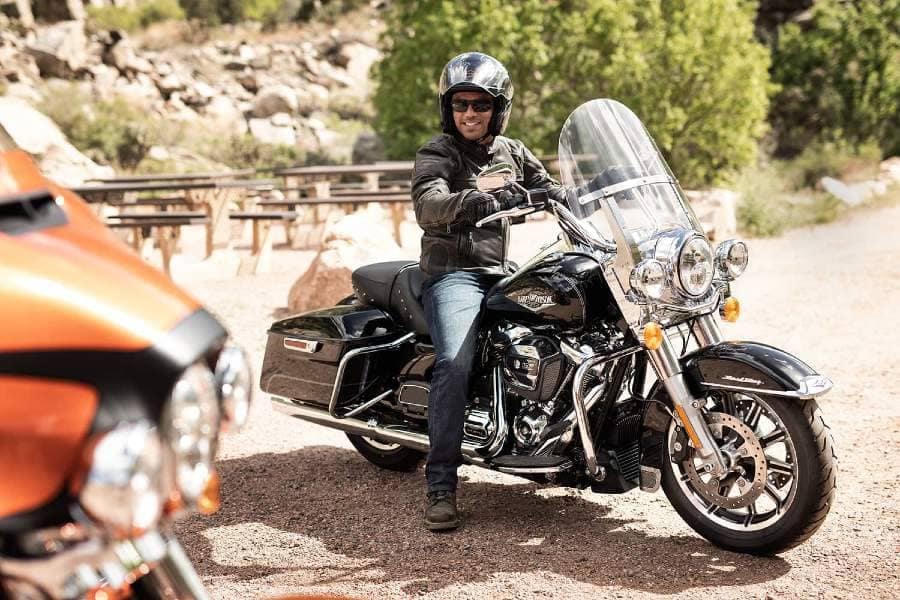 If you've always dreamed of learning to ride a motorcycle, now is a great time to turn your dream into a reality. There are many physical, mental and social benefits of riding. Here are just a few of the ways becoming motorcycle rider can change your life for the better:
1. You'll Hone Your Navigation Skills
With the rise of smart phones and in-dash navigation systems, it's all too easy to just sit back, punch in an address and let a machine navigate for you. When you start riding a motorcycle, it encourages you to pay more attention to the street, taking note of road names and landmarks that help you find your way. You'll learn how to navigate around town, across your state or even across the country using your own internal road map. The longer you ride, the greater your sense of direction and familiarity with your surroundings will become.
2. You Can Carve Out Your Own Identity
It's easy to lose yourself amid the hustle of daily life. Riding a motorcycle lets you develop a passion for an activity that will set you apart in your social circles and help you establish a better sense of self. Whether you need to relax or just want to get out of the house, going for a ride allows you to connect with nature and yourself.
3. You'll Learn More About Motorcycles
Even non-motorcycle riders can appreciate the gleaming chrome of a brand-new Harley. However, owning a motorcycle is an excellent way to further your knowledge of motorcycles. You'll learn more about the physics of riding and understand how the style and specs of a particular make affect your ride.
4. Your Social Circle Will Expand
Making new friends as an adult can be tricky. Not only do you have to carve out time to socialize, but it helps if you share a common interest. Riding a motorcycle instantly gives you a shared connection with other riders. There's also a host of riding events, like motorcycle shows and rider meetups, that can help you meet other motorcycle enthusiasts.
5. You Can Improve Your Mental Clarity
If you have a lot on your mind, a few hours on your bike is just what the doctor ordered. Fresh air, beautiful scenery, comradery among your fellow riders, and a feeling of accomplishment at the end of a ride can all boost your spirits and clear your mind of stress and negative energy.
If you're interested in becoming a motorcycle rider, there's no better time to start! Stop by our showroom to take a look at our bike inventory and talk to one of our team members about the right kind of bike for you. And before you hit the open road, take our New Rider Course to learn the basics.
Dealership Info

Phone Numbers:

Sales Hours:

Mon - Sat

9:00 AM - 6:00 PM




Sun

10:00 AM - 5:00 PM




Service Hours:

Mon - Sat

9:00 AM - 6:00 PM




Sun

10:00 AM - 5:00 PM




Parts Hours:

Mon - Sat

9:00 AM - 6:00 PM




Sun

10:00 AM - 5:00 PM