Join the (Text) Club
Join the (Text) Club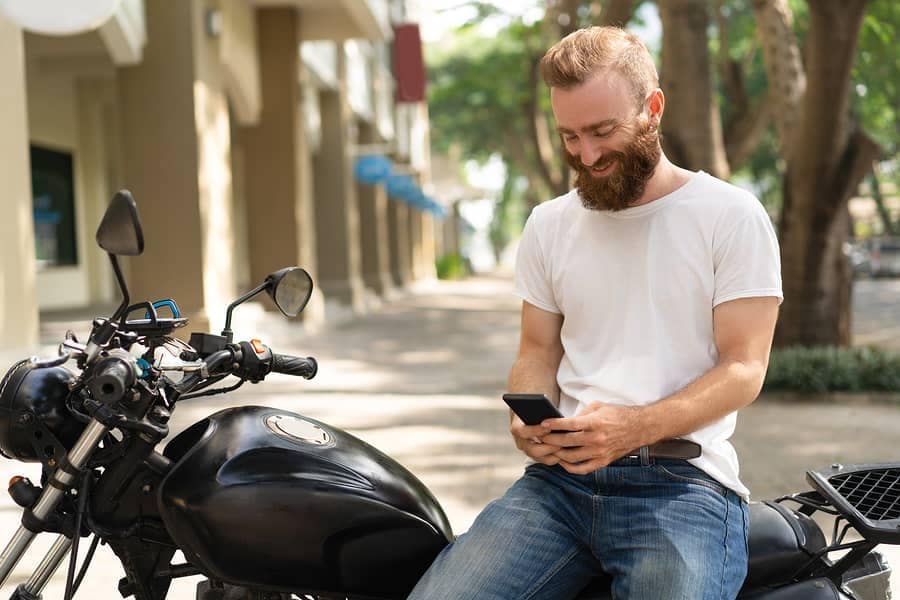 As a Harley enthusiast, you don't want to miss out on the latest news and events, bikes and accessories, or special offers from your favorite dealership. That's why riders love the Harley Text Club. The Text Club makes it easier than ever to stay plugged into everything that's happening in the Harley community.
Get Access to the Latest News
When you join the Harley Text Club, you'll get access to all the latest Harley news, from the launch of new bikes to special giveaways. The Text Club makes it easy to stay in the loop.
Receive Updates on Events
With the fast-paced lives we lead, it can be extremely difficult to remember dates. The Harley Text Club makes sure you don't miss out on events by sending you reminders. You don't even have to worry about inputting the date into your calendar. Las Vegas Harley-Davidson does the work for you, so all you have to do is show up and enjoy.
Enjoy Exclusive Offers
The perks of being part of our Text Club don't end with news and updates. As a member, you get access to exclusive offers, and food and drink at all Las Vegas Harley-Davidson events, when available.
To become a member of the Harley Text Club, simply text "Harley" to 31996 and you're all set! Signing up is free, although standard messaging rates may apply. For more information, contact Las Vegas Harley-Davidson at 888-218-0744 today!
Dealership Info

Phone Numbers:

Sales Hours:

Mon - Sat

9:00 AM - 6:00 PM




Sun

10:00 AM - 5:00 PM




Service Hours:

Mon - Sat

9:00 AM - 6:00 PM




Sun

10:00 AM - 5:00 PM




Parts Hours:

Mon - Sat

9:00 AM - 6:00 PM




Sun

10:00 AM - 5:00 PM