The Importance of Being Self-aware on the Road
The Importance of Being Self-aware on the Road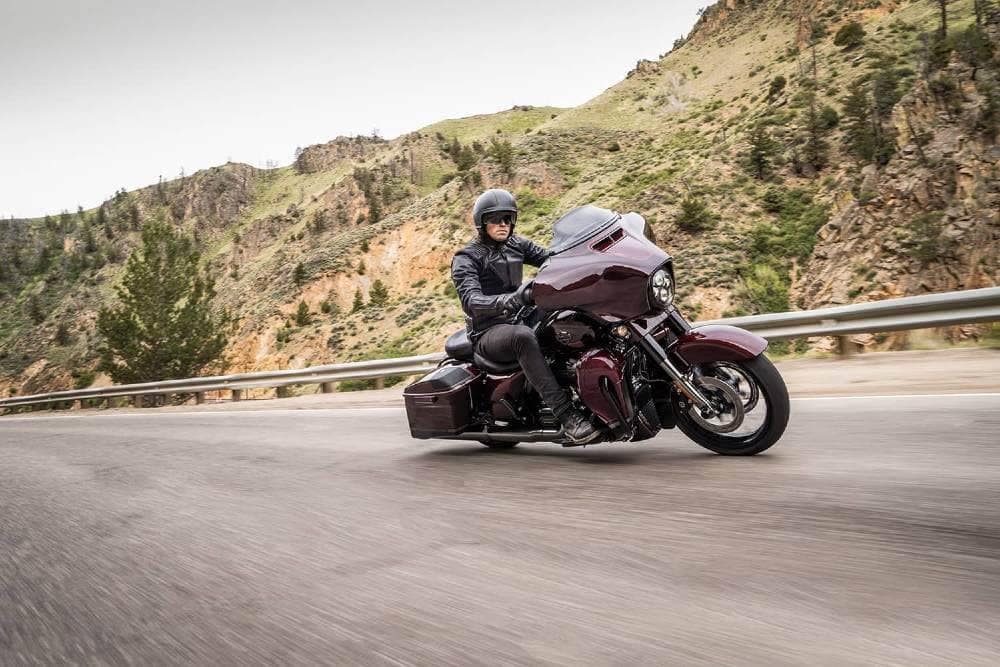 Riding a motorcycle is exciting, but it also demands a great amount of focus. You make hundreds of judgement calls on every ride you take. When doing so, it is always important to remain self-aware. Here are three ways to remain cognizant of your surroundings every time you ride:
1. Know Your Limits
Being aware of your limits is crucial to staying safe and making good decisions when riding. These limits may impact how far you ride or the types of conditions you go out in. As you gain more experience with your bike, your limitations will decrease, but be careful not to push yourself to do too much too quickly, as this can put you in a dangerous situation. This is a particular concern for newer riders. It is easy to lose sight of your own limitations once you have a few miles under your belt.
2. Know What Distracts You
The road is full of plenty of distractions. Do your best to minimize things that will sidetrack you while riding, such as listening to music, riding in a group or carrying a passenger on your bike. While planning your ride, try to think proactively about things that may pull your focus away from the road and how to avoid them.
3. Know How to Make Yourself Visible to Drivers
Being self-aware is not just an internal reflection – you must consider how others perceive you as well. Any time you are riding, you must be aware of your position and how the other vehicles around you may react to you. You need to make sure you are always visible to other drivers and riders.
Riding a motorcycle requires a lot of concentration. These practices will help you practice self-awareness and keep you safe on the road. If you're new to riding, consider taking a New Rider Course at Las Vegas Harley-Davidson, which will teach you more safety best practices for riding. To learn more about this course, contact us at 888-218-0744 today.
Dealership Info

Phone Numbers:

Sales Hours:

Mon - Sat

9:00 AM - 6:00 PM




Sun

10:00 AM - 5:00 PM




Service Hours:

Mon - Sat

9:00 AM - 6:00 PM




Sun

10:00 AM - 5:00 PM




Parts Hours:

Mon - Sat

9:00 AM - 6:00 PM




Sun

10:00 AM - 5:00 PM