Are You a Harley Enthusiast? Show Us on Social Media
Are You a Harley Enthusiast? Show Us on Social Media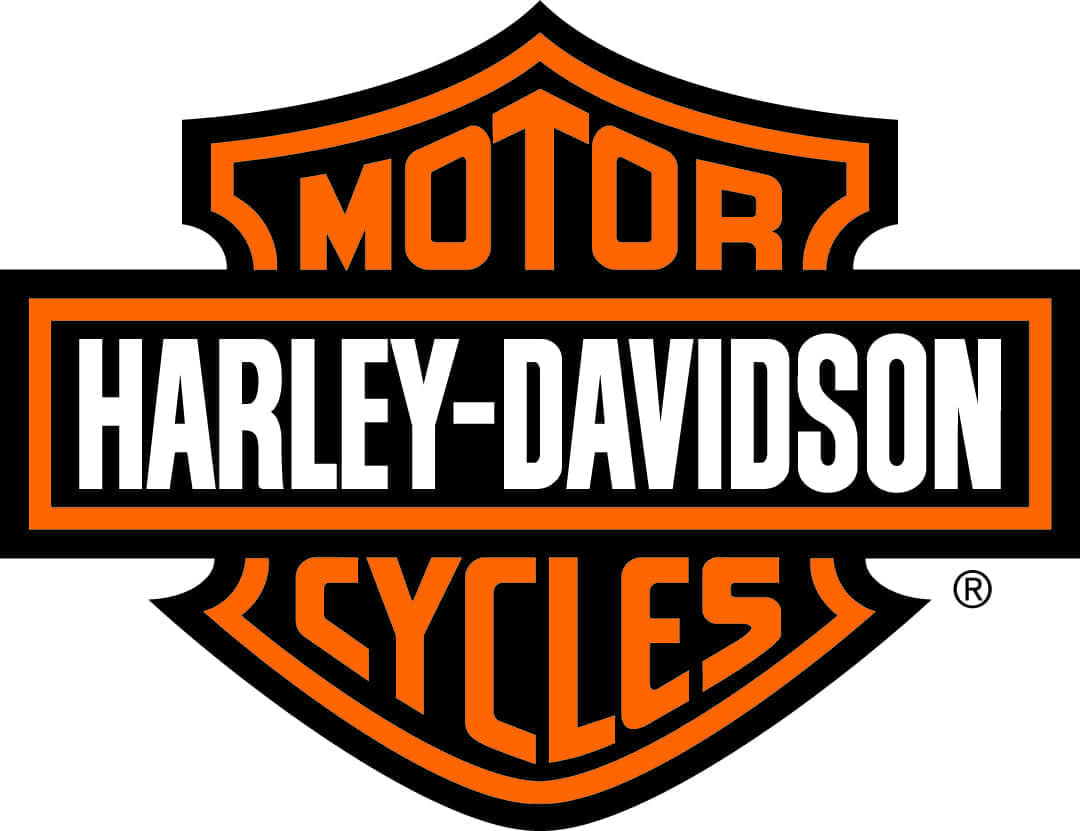 Every motorcyle fanatic knows there's nothing like hitting the highway and feeling the wind at your back atop the roaring engine of a pavement-pounding Harley.
As Harley riders ourselves, some of the most exciting stories from our lives began on the back of our motorcycles. If you have a good motorcycle story to share, Las Vegas Harley-Davidson wants to hear from you. Whether you are one of our loyal customers or just a fellow Harley enthusiast, let us know what makes Harley-Davidson the greatest motorcycle you can ride.
Each journey is as unique as the rider who takes it, and even the shortest trip has the potential to change your life forever. So, whether you spent months on an epic cross-country road trip or only an hour or two exploring the backcountry, we want to know about it. Send us your photos and stories of your favorite road trips. Be sure to include information on the places you visited and the people you met along the way who made your trip unforgettable.
Don't forget your Harley experience isn't just what happens when you are on the bike. We would love to hear about your experiences with anything you think other Harley fans may be interested in learning about, including product reviews, campsites, restaurants, road attractions, or upcoming rallies.
It all starts by liking our Facebook page and connecting with us through social media. You can stay up-to-date with everything going on around the shop and be the first to hear about exclusive promotions, as well as the latest local and regional events we are part of.
Check out our website for more information about the bikes we sell and service. While you're there, don't forget to sign up for our newsletter. You'll also find links to all of our social media platforms, including Twitter, Instagram and YouTube.
Dealership Info

Phone Numbers:

Sales Hours:

Mon - Sat

9:00 AM - 6:00 PM




Sun

10:00 AM - 5:00 PM




Service Hours:

Mon - Sat

9:00 AM - 6:00 PM




Sun

10:00 AM - 5:00 PM




Parts Hours:

Mon - Sat

9:00 AM - 6:00 PM




Sun

10:00 AM - 5:00 PM